Get Vending Machines at No-Cost for your Breakroom

 

We will not share or distribute your E-mail, phone or contact information with any third parties. We do not send out a mailing or e-mail list, and we do not send out specials or advertisements. We provide the best in food and beverage catering to your office, with no up-front costs to you.

 
Click here to contact us about your vending needs.
We can provide complete catering services to satisfy your company breakroom. Fresh foods, cold drinks and a large selection of snacks, along with fresh foods, salads and cold snacks.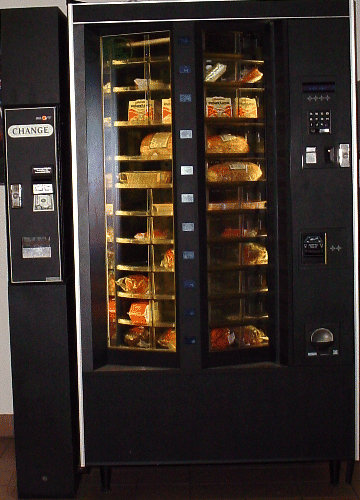 Get a large 10 selection machine for maximum selections, keep more people satisfied with greater choices.